On Monday night Fightful Select reported that "Stone Cold" Steve Austin had been offered the chance to wrestle Roman Reigns at WrestleMania in a dream match. However, now Dave Meltzer of the Wrestling Observer Newsletter has shot this down while speaking on his podcast by acknowledging Austin has been offered a big-name opponent, but his sources tell him it was Brock Lesnar.
Austin officially retired in 2003 due to his neck injuries becoming too much for him. Yet over the years, held reveal he was doing better and teased a comeback multiple times, specifically against CM Punk and Brock Lesnar. Nevertheless, when he did not wrestle at WrestleMania 32, which was in his home state of Texas, it appeared any fans hoping to see him ever wrestle again would be disappointed.
Although following Kevin Owens disparaging Texas, Austin announced he'd be at WrestleMania 38 in Dallas for a confrontation. Yet the company was careful never to promote an actual match, and most fans expected Austin to have a faceoff with Owens before hitting a Stunner. In this instance, though, WWE would underpromise and overdeliver as Austin and Owens would have an impromptu No Holds Barred match, where Austin looked in phenomenal physical condition, putting on a match with Owens worthy of being the main event of a WrestleMania.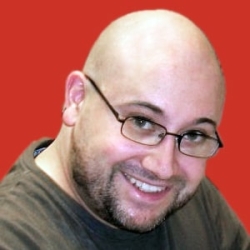 Latest posts by JAMES RYDER
(see all)